Please scroll through each section and click where appropriate.

Our portfolio includes display cabinets, tables and cases in traditional and contemporary styles.
Now in our 30th year of designing and producing quality bespoke furniture and cases - our aims today are the same as when the business formed in 1983 - to produce pieces of work that can be appreciated and admired today and in many years to come.

Drawing on the traditional values of good cabinet making, evident in both the furniture and the casework, including the design and preparation, the constructional skills, the matching and laying of veneers, marquetry and wood carving. The manufacturing and fitting of fine brass accessories. Leather working and tooling, engraving and wood finishing, this web-site is a portfolio of work to the highest standard.

Our work has now been exported to both the Middle and Far East, Europe and several states across America, as well as private and business clients in the U.K.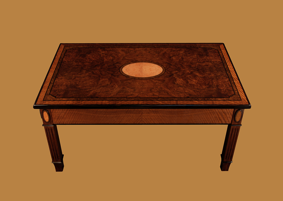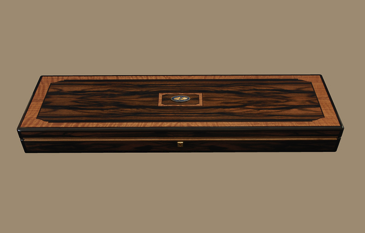 Copyright © 2008 Vincent
Rickards Website by
Karmaan